The problem with your traditional resume
Doesn't effectively communicate your expertise to your employers
Simply sums up your skills
Doesn't offer any proof for your expertise
Gives scope for hiring based on employer's self preferences
So leading companies are exploring new ways to hire talent
Seeking proof and work samples for your skills online
Assessing your capabilities based on your work samples
Picking candidates with work samples for interview
What's really good about this evidence-based hiring method?
Your skills, not your GPA test scores, will get you the job
Your expertise and passion for a job is valued more than your talent to write a resume
Your accomplishments throughout your college life play a crucial role than merely your 2-page resume
Your recruiter's personal likes and dislikes will take a back seat
Your lack of working experience or qualification may not be an actual drawback for getting the job you love
That's why you need EnGrip. Now!

Because the hiring trend is changing
You need to start gearing up for your career from the very first day of your college life. Make all your activities, accomplishments, and learning count for your career. Or, you might end up for a job that doesn't match your skills, qualifications or passion. And you might be seen as a loser!
You don't what that, do you?!
Take advantage of Engrip Knowledge Profile that lets you:
Build an attractive online presence
Make every accomplishment count for your career
Showcase your skills in a credible manner
Share your profile and gain recognition
Validate your everyday self-learning experiences
Get found by top recruiters
Here's how it works?
Create your knowledge profile

Impress your employers with an attractive online profile that documents everything you learn and do to grow your career. Be it at college or back at home, the efforts you put to master a skill will be recognised.

Upload your work samples

Delivering a presentation? Working on a project? Researching for a new solution? Don't let any activity go unnoticed. Build a sharable portfolio and prove your skills to your recruiters even before getting hired.

Showcase your accomplishments

Use your college and self-learning certifications, exam assessments, or any other credentials to back up your talent.

Document your everyday learning experiences

From reading a great article to watching tutorials to pursuing new courses out-of-your-syllabus, every learning activity you do to build your skills could be used for your career growth. Take full advantage of it.
How you will be seen in the eyes of your employer?

When you have only a resume
When you have an attractive online knowledge profile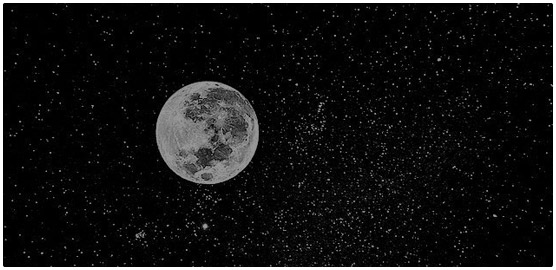 Recommended by universities and colleges