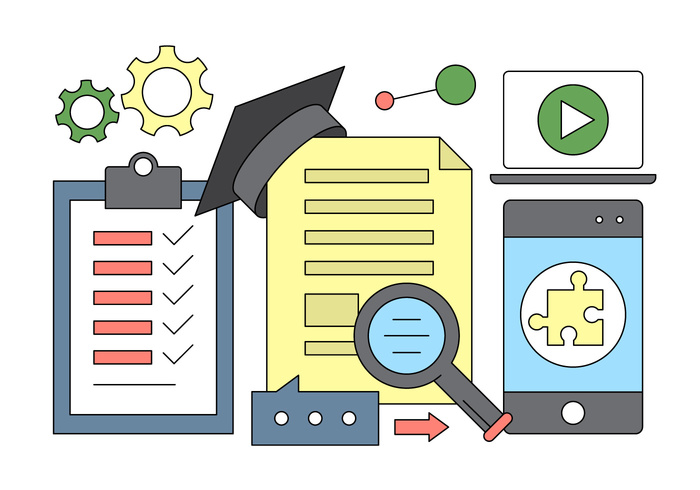 When Anil Kumar Ghorakavi, the mastermind behind EnGrip, joined Oracle soon after graduation, he had little knowledge on ERP. So he had to learn and develop his expertise about this business process management software. He took to self-learning. He read authority blogs and Oracle documentations. Watched YouTube videos. Got involved in peer discussions. And developed his knowledge and expertise on ERP.
He soon realised it is only through informal learning most people learn, grow a particular skillset, and become the masters of their game.However, there was no validation for these informal learning experiences. The hours spent learning to gain knowledge on a subject is nowhere reflected on the resume, certificates or professional networking profiles. Still, self-learning plays a vital role in one's career.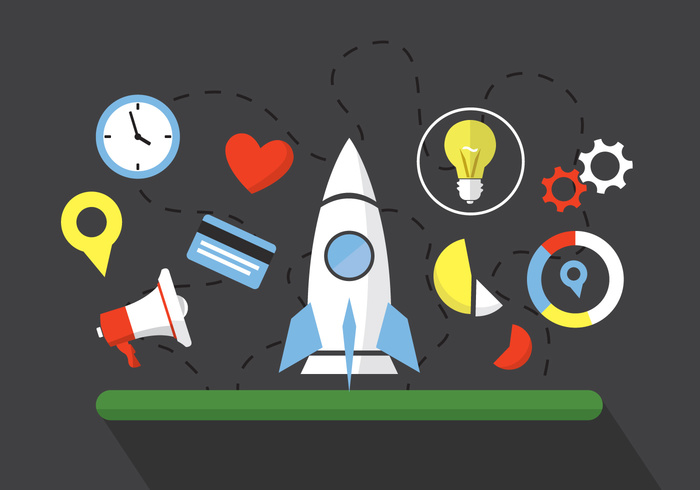 He started pondering wouldn't it be great if we could find a way to capture and offer credibility to the organic learning that happens everyday. How about an online tool to record the learning experiences? It would serve as a more informative version of a person's knowledge than a two-page resume, or a certificate.
How about a social networking platform where one could publish the learning experience? It would help establish their authority in a particular field, attracting peers and prospective employees. The entrepreneur spirit in Anil took over.
In 2014, Anil quit the cubicle at Oracle in pursuit of his visionary dream. Armed with his self-learning experience, he started building the product that would turn his ideas of consolidating and validating and validating the informal learning experiences into a reality. His friends-turned-colleagues were equally excited about the product and became partners of the self-learning revolution.
And EnGrip was established in 2016